Call Me!

---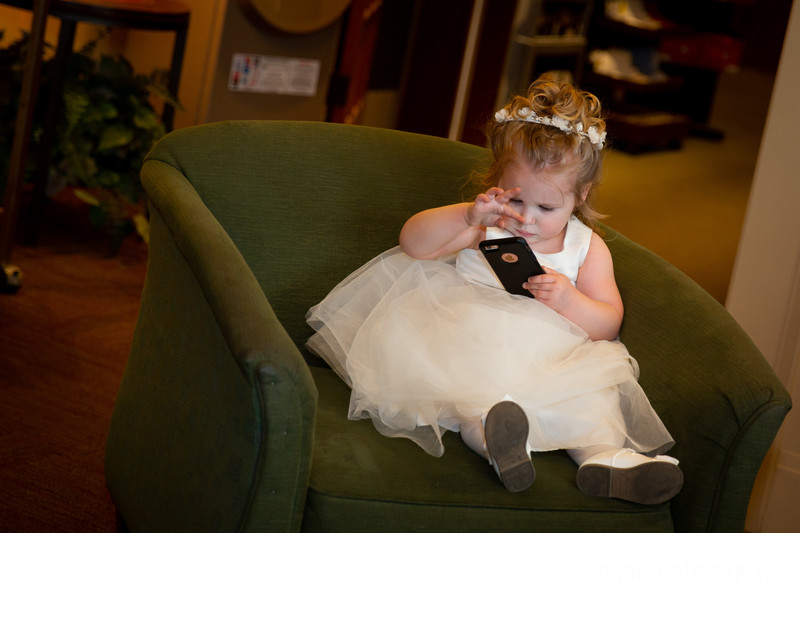 Actually email is usually the best way to get a hold of us, but who doesn't love a good Blondie lyric! We'll get back to you within 24-hours of your initial inquiry (faster if we're not at a wedding or event). If you need to call or text, our number is below. We look forward to hearing from you!
---


Mary R. Aulick
Owner, Chocolate Paper Studios



Edgewood, KY



513.315.0860



mary@chocolatepaperstudios.com

---
©Chocolate Paper Studios. All Rights Reserved.